"Great insight and overview of simple but needed information to keep us better prepared for life!"
— Dean, H.I.A.T.U.S. Trainee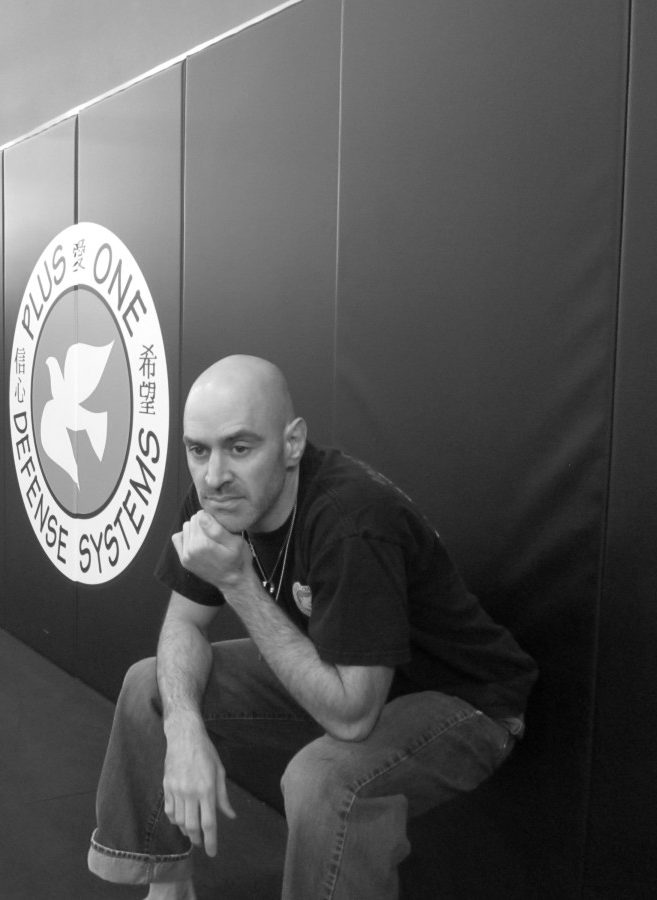 I am 5'7" tall- if I stand really straight- and I weigh 132 pounds. As a former police officer, there were many, many times that I ended up getting into altercations.
I bring real world experience, along with my martial arts expertise, to you in a fully featured package. The Home Invasion and Tactical Urban Survival (HIATUS) course provides you with a holistic approach to safety both in and outside of the home. It is composed of over 7 hours of the most common attack/response scenarios and thorough training in regards to real world dangers.

Get trained now,
Be Safe Later
"Over the years, Americans in particular have been all too willing to squander their hard-earned independence and freedom for the illusion of feeling safe under someone else's authority."
― Cody Lundin, When All Hell Breaks Loose: Stuff You Need to Survive When Disaster Strikes
I used what I learned at Plus One.
Great insight and overview of simple but needed information to keep us better prepared for life!
The course opened my eyes to simple skills and tools that can make all the difference if something bad does happen!
Very informative course provided in a comfortable environment. I especially enjoyed learning how to escape from cuffs, zip ties and duct tape.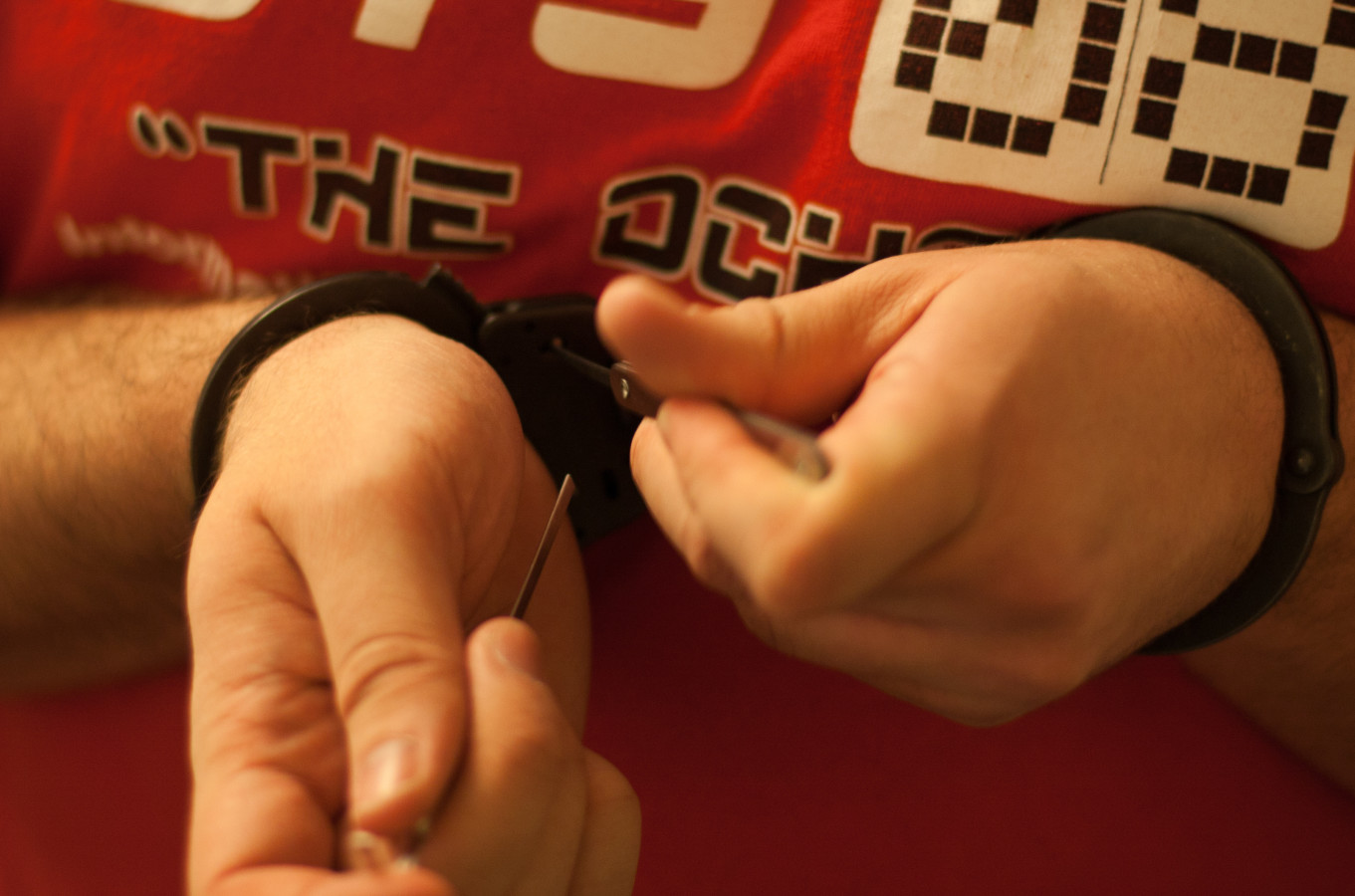 Protect yourself and your family with a tactical approach
GET INSTANT ACCESS TO OUR TRAINING ON HANDCUFF ESCAPE